News — hayfever
Posted by Heather Campbell on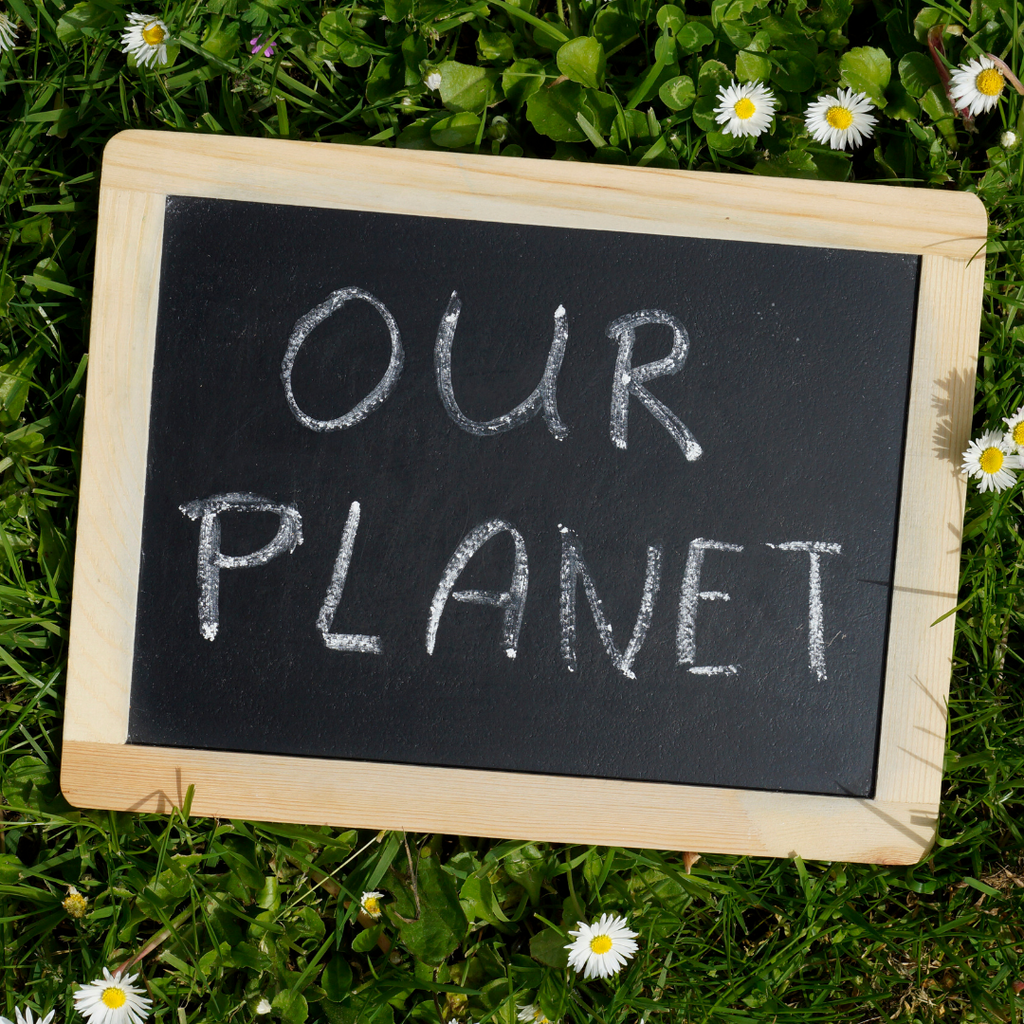 How we live today determines our future. Simple changes today can fundamentally change our planet for generations to come.
Doing your bit today will play a part in protecting your environment.
Posted by Heather Campbell on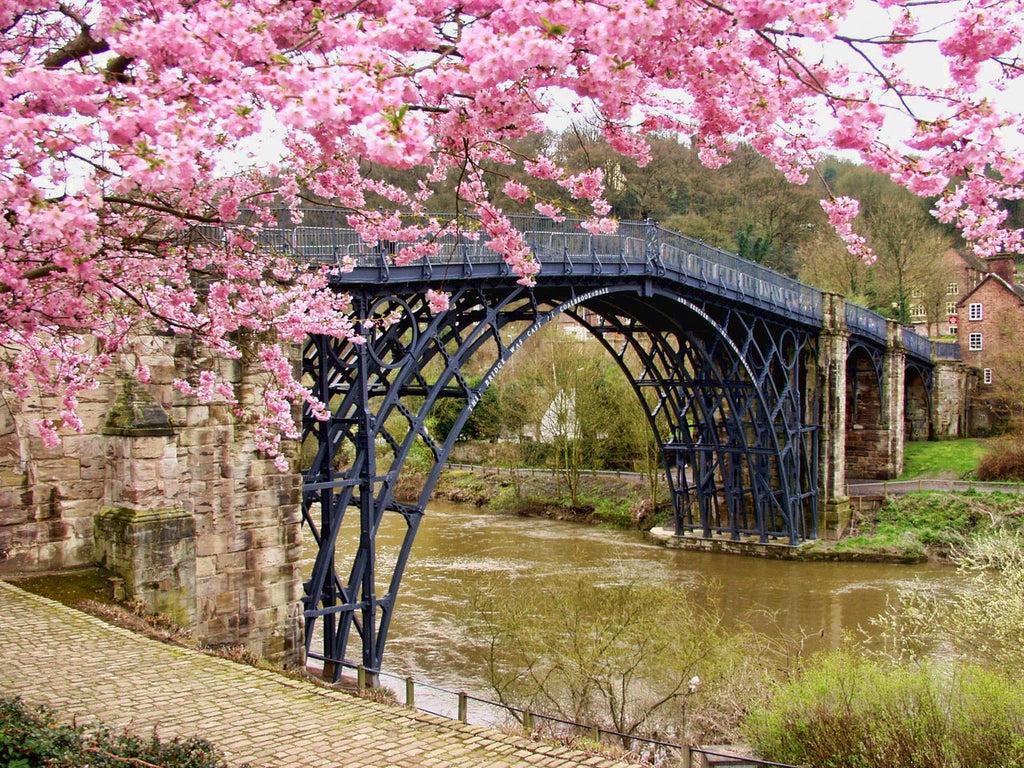 The cold winter is behind us and we are welcoming the spring season.  A variety of plants and grasses are starting to grow again and flowers are starting to peep up from the ground. It truly is a very beautiful season but it also means that there will be a lot of pollen in the air from all the plants pollinating. Although spring is great, this season can cause some of us to get allergy attacks if you are not prepared. So here are some ways to prevent you from getting allergies: Identify possible allergens and avoid contact - Keep...